Welcome to SPORTident
SIAC Fast... Faster and Available Now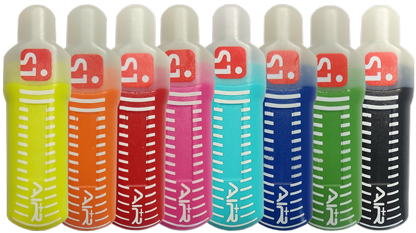 If you take part in events using SPORTident timing, it is now the perfect time to purchase the SIAC and speed up your sport.
SIACs have been used at the World Orienteering Championships and the athletes love them. MTB Enduro is another major sport which has embraced SPORTident Air+ and SIACs are used for all rounds of the Enduro World Series.
Read more... Purchase a SiAC.
Organising Orienteering Events with Air+