SI-Card Accessories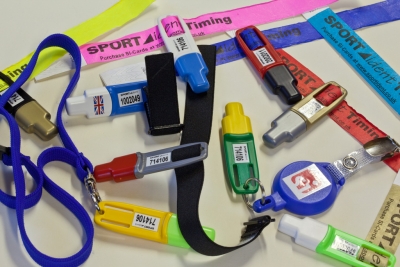 Accessories to carry your SI-Card during an event. The card can be attached using a Tyvek wrist strap, an elastic finger strap or a lanyard worn round the neck.
Price (£)
Price ex VAT (£)
SIACS and SI-Cards | SI-Card Accessories | Miscellaneous Accessories | Training Sets & Accessories
A handling fee of £ 1.20 (£ 1.00 plus VAT) will be applied to any order below £ 4.00.