Training Sets & Accessories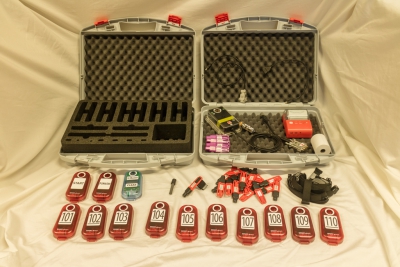 A choice of carefully selected bundles of equipment that can be used to provide electronic timing for a range of events and activities. These sets are ideal where you will not have a computer at the event. The printer will automatically print a results slip for each participant showing the controls visited, split times and total running time.
Price (£)
Price ex VAT (£)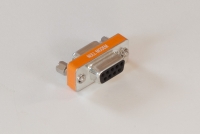 A gender changing connector for use with a BSM7-P printout station
4.78
3.98
SIACS and SI-Cards | SI-Card Accessories | Miscellaneous Accessories | Training Sets & Accessories
A handling fee of £ 1.20 (£ 1.00 plus VAT) will be applied to any order below £ 4.00.