Price: £ 62.86 (£ 52.38 ex VAT)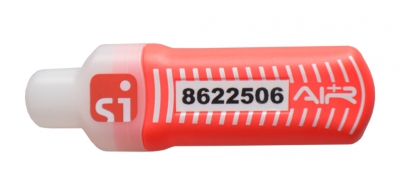 If you have lost your SIAC and there is no possiblity of it being found, you may order a replacement with the same card number.
Please download, print and complete the SI-Card Duplication document you can see in the Information Sheets section below.
When completed, please scan it or take a photo and email the document to support@sportident.co.uk.